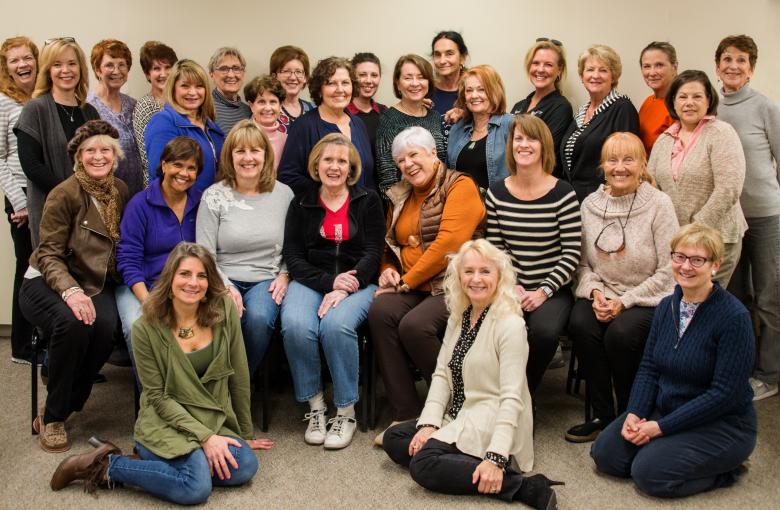 Consociates Auxiliary offers a flexible opportunity for giving community service with evening program activities and meetings.
Consociates manages two key programs of Assistance League:
 
Baby Bundles: Layettes of essential clothing, blankets and care items, even a book to share with Mom, for newborns in need
Assault Survivor Kits®: Kits containing new sweats, underwear and hygiene items for victims of sexual assault following their forensic examination
 
Every year Consociates sponsors the annual Karen S. Johnson Woman of Distinction Fundraising event. This event honors a local woman who, through her community, professional or educational endeavors and accomplishments has had a significant influence on others. All proceeds from the event's silent auction and gift drawings fund Baby Bundles and Assault Survivor Kits.
Meetings and How to Join
Meetings are held at the chapter facility, 2060 East 3300 South, on the fourth Wednesday of each month, except July and December. Meetings are held from 5:00 – 7:30 p.m. and include a potluck dinner, work session and business meeting.
Contact us:                                         
Consociates Auxiliary
info@alslc.org