"Action Speaks Louder" says Dominion Energy
"Action Speaks Louder" says Dominion Energy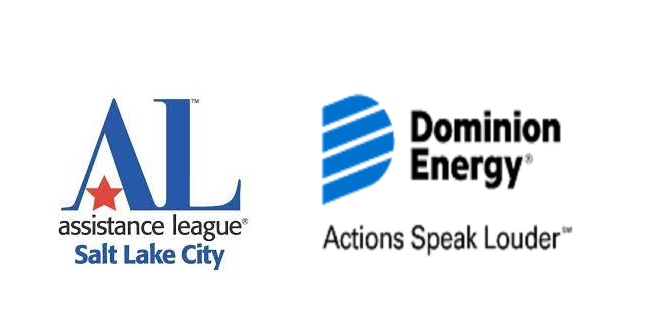 Upholding the mission of their Action Speaks Louder campaign to help communities, Dominion Energy Charitable Foundation awarded $5,000 to support Assistance League's urgent dental program.
            The program helps children, pre-K through high school, obtain urgent dental treatment. The number one health issue of Utah children is diseased mouth and gums and the pandemic has intensified the impact. Job loss, income limits imposed by other public programs and disrupted school advocacy has resulted in few or dismal options for kids suffering pain and disease.
            This program makes urgent treatment possible. Partnering dental professionals contribute their time and the program covers overhead costs. Working together, a child's health, nutrition and school attendance is restored.
            Dominion has pledged $1 million to help meet urgent human needs such as housing and shelter, access to medicine and medical services, and food security actively demonstrating their commitment that Action Speaks Louder.
            "We're proud to be counted among your supporters and extend best wishes for your continued success, especially during these trying times. Thank you for all you do to make our communities better," said Debra Hoyt, Senior Philanthropy Coordinator, Corporate Philanthropy, Dominion Energy Charitable Foundation.
            Thank you, Dominion, for your trust and generous contribution.
Watch Video